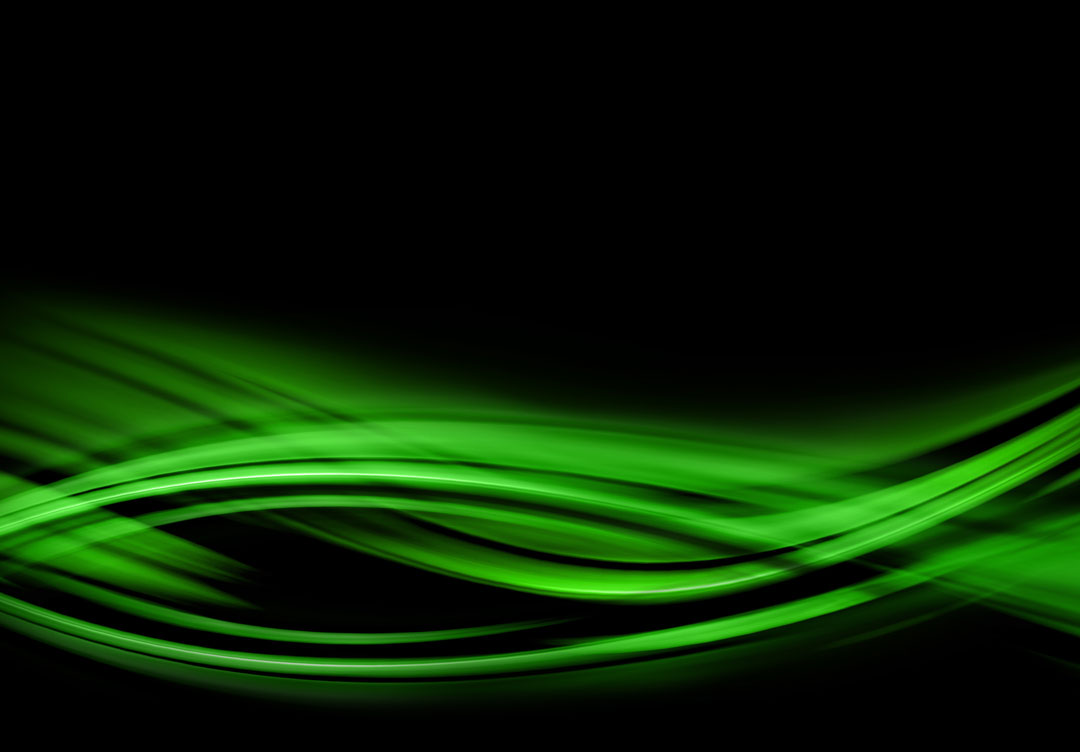 Originally starting in Liverpool, Shahabuddin & Co was created in the early 1990s. In the mid 1990s we expanded into London with the formation of SMS Abacus & Co servicing an expanding London and overseas clientele. Increasing global demands have resulted in us forming Abacus Business Consultancy to provide consultancy services both to the UK and overseas market.

Our Directors have a wealth of commercial and practical experience. All have been trained with the Big 4 accountancy firms and have worked for large organisations in senior roles. Our client base is a testament to our ability, reputation and expertise which we pride ourselves on.

 
Our organic growth has been based solely upon recommendations and this can be attributed to our policy of understanding our client's needs and ensuring our clients get uncompromising quality of service they deserve and expect.

We are accredited to train Chartered Accountants and other professional bodies. All of our staff are professionally trained and well experienced in their field. From our inception we have grasped technology and used it to our advantage and use the latest software for accounting, payroll and taxation.

No matter what your business you can rest assured that you will be well looked after.
 
Kazi Shahabuddin, FCA MCMI qualified as a chartered accountant in 1975. He spent four years in Zambia as the Chief Internal Auditor of the National Agricultural Marketing Board, a state corporation. He joined Deloittes, an international chartered accountancy firm, in 1979 managing the audits of some well known UK companies.

He joined Etisalat, the UAE's telecommunications corporation, in 1982 as Chief Internal Auditor. In his ten years there he built an excellent reputation and was instrumental in establishing Etisalat's highly sophisticated system of internal controls. This, together with his expertise and knowledge of the industry ensured the working of a highly effective internal audit department and contributed to the smooth running of the organisation. He was also responsible for reviewing all contract tenders, before final approval, to ensure that these were in Etisalat's best interests.

He returned to the UK in 1992 establishing himself in practice. He has considerable business expertise, dealing with a wide variety of clients from audits, accountancy, business advice and Revenue and Customs investigations. His specific areas of expertise include: internal audit, internal control systems, fraud investigations, telecom accounting systems, setting up of offshore companies and advising on offshore business.
Furkan Shahabuddin, FCA CTA was educated at the London School of Economics. He qualified as a chartered accountant in 1991 and is also a chartered taxation practitioner. His career started with KMPG the international accountants were he trained and spent over eight years at their London office. As a manager he was responsible for dealing with a portfolio of clients including well known multinationals and property companies. He left KPMG in 1996 to set up SMS Abacus & Co.

Furkan has specific expertise in managing full accounts outsourcing assignments and dealing with larger property companies both in the UK and overseas. His work has involved him in assisting in stock market circulars project appraisals including cash flow projection and feasibility studies. He has considerable experience in dealing with property investment offshore planning including overseas investment in the UK as well as general tax planning.
Accounts form a crucial part to running a business and we firmly believe that good quality management information gives the ability to make great decisions. At Shahabuddin & Co we understand the frustration that can be sometimes felt from the overwhelming burden of legislation and administration. Our aim is to make the task as painless as possible.
Compliance with UK laws and regulations can be daunting. Here at Shahabuddin & Co we can prepare and maintain accounting records using the latest computer based applications. We prepare accounts for our clients using our up to date knowledge, in a transparent and simple way. Accounts are important to any business and they can form the backbone to raising and negotiating good finance deals. They are an efficient and effective way to communicate the results of a business to the investors and other stakeholders. Our focus on quality and aim to make accounts easy to understand helps our clients achieve their company goals and fulfill their legal requirements.
SERVICES
We perform a wide variety of accounting services including:
Preparation of annual and statutory accounts for:

Plc's;
Limited companies;
Partnerships;
Owner managed; and
UK and offshore companies

iXBRL tagged accounts preparation
Maintaining accounting records
Preparing accounts from incomplete records
Accounts outsourcing

we provide the services of a full accounts department

Management accounts

Monthly/ quarterly accounts;
Cashflow and profit forecast;
Working capital requirements
Tax effects everyone from the large multinational to the sole trader just starting up. It is often something that people forget or wish to forget about. However a careful review and appropriate tax planning can help save individuals and companies money. At Shahabuddin & Co we can help you as we specialise in the following:
SPECIALISED TAX SERVICES
Personal tax
Preparation and submission of the tax returns
A review of tax planning opportunities
Inheritance taxation planning
Capital gains tax planning
Corporation tax
Preparation and submission of the tax returns
A review of tax planning opportunities
iXBRL
Preparation and submission of iXBRL accounts and tax returns
Tax investigations
We give our clients expert advice during tax investigations and deal with the HM Revenue and Customs in order to reach a settlement. We also attend Tribunal hearings to resolve the tax disputes.
Offshore tax planning
We advise our clients for setting up off shore businesses for tax efficiency.
VAT
Value added tax can be a complex area and the constant change to details within the regulations call for a professional review. Our VAT services includes:
Assistance with VAT registration
Advice on VAT planning and administration
VAT control and reconciliation
Completion of VAT returns
Planning to minimise future problems with Customs and Excise Negotiating with Customs and Excise in disputes and representing you at VAT tribunals

Payroll
PAYE and NIC, preparation of P60, P11D and CIS (construction industry scheme) forms.
Keeping track of your employees and ensuring that they have been paid the correct amount is a time consuming process. Getting it wrong may result in non compliance with legislation or paying too much to your employees. Either way incorrect payroll calculations impacts your business.
At Shahabuddin and Co we have a long tradition of providing bureau services to our clients. We calculate the payroll payments, produce payslips and account for the relevant taxes in line with your payroll commitments. We ensure this compliance by using up to date payroll software and trained staff.
...By Phone, Mail or Appointment
CONTACT US
People
Kazi Shahabuddin
Tel: +44 (0)151 236 3627

Furkan Shahabuddin
Tel: +44 (0)20 8343 7171
Query
Enter your details below and we shall contact you back:
Offices
Shahabuddin & Co Ltd is a company registered in England and Wales under company registration number 4750396, whose registered office is:

Shahabuddin & Co Ltd
Lombard Chambers
Ormond Street
LIVERPOOL L3 9NA
England
Connected firm:

SMS Abacus & Co Ltd
Rowlandson House
289-293 Ballards Lane
LONDON N12 8NP
England
Chartered Accountants Liverpool ~ Chartered Accountant Liverpool ~ Liverpool Chartered Accountants ~ Accountants Liverpool
Accountancy Services Liverpool ~ Tax Returns Liverpool ~ Payroll Services Liverpool